Released at The Design Show Australia 2022 – CUBO Washplane.
Adding to our growing collection of Washplanes in the MADE collection, we are pleased to introduce the CUBO Washplane.
Being part of our MADE collection CUBO can be tailored to suit your specification and application.
Full specification to be released prior to the Design Show.
Exclusively released at …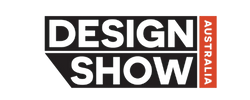 For more information on the MADE collection
contact us.